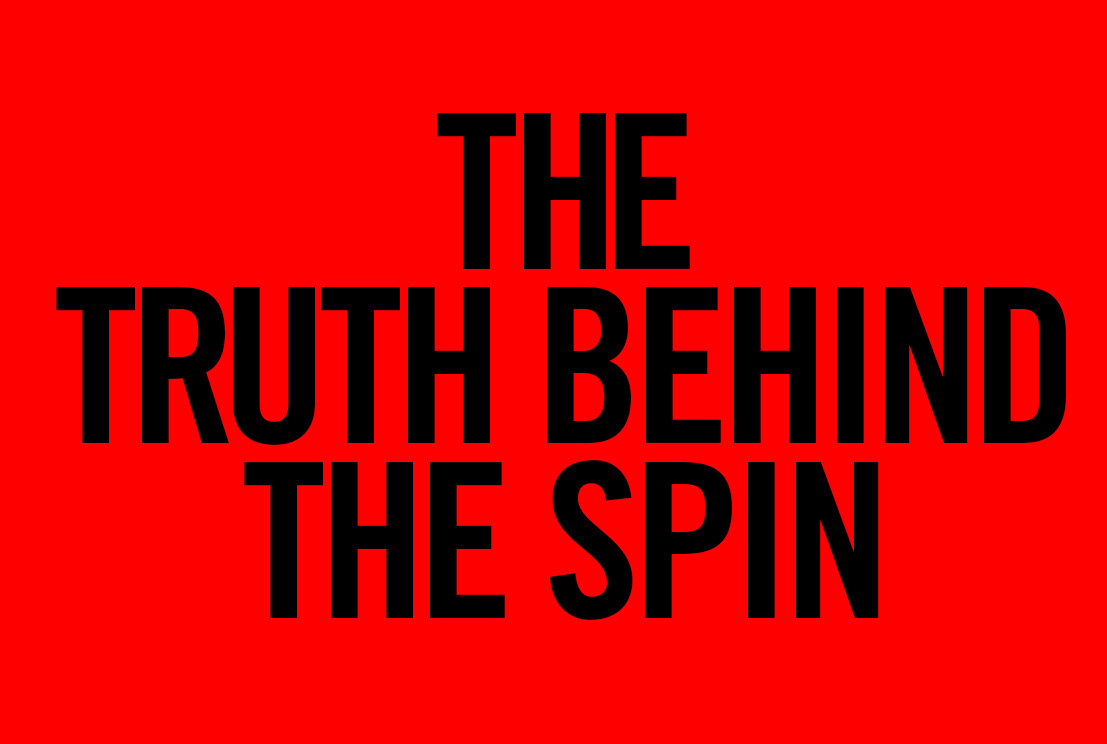 Trump has it. Obama owned it. Putin would kill for it; if you've got Spinfluence, then you can twist the truth, influence opinion and control the masses.
The new Fake News Special Edition of the Spinfluence comes fully loaded with the latest highly-classified information about the most toxic propaganda on the planet.
Is Fake News responsible for a conman winning the Whitehouse? Who's really guilty of pedalling 'alternative facts'? The first edition of Spinfluence was banned in dozens of countries around the world, so get your hands on a copy of the new Fake News Special Edition and discover the secrets behind the spin… before it's too late.